Bio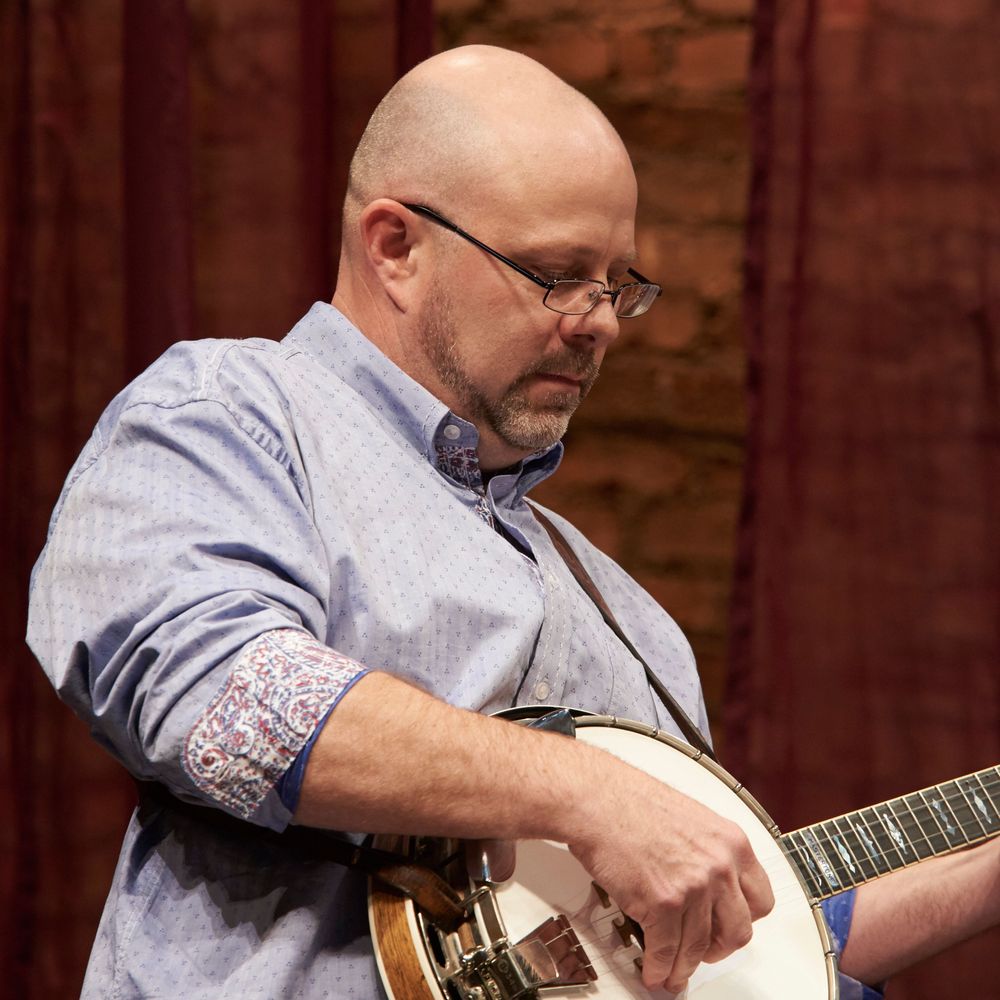 Steve Wilson
Musician, Engineer, Producer, Luthier, Songwriter
Steve Wilson started off as most musicians likely did, growing up with a love of playing music with his family. He developed a respect for the sound, look and feel of the instruments themselves. Later in life, he was fortunate to find himself working in Nashville at Gibson, within the Custom Art Shop, designing and building custom art pieces. Many of these were special orders for a long, distinguished list of players. He learned from the best, and this experience would leave an imprint on his life that stayed with him to this day.

While in Nashville, Steve also honed his craft in Bluegrass music, specifically, playing the Banjo, which became his favorite and master instrument. Studying with many of the well-respected teachers in the area, playing countless hours with local bands, and lending his talents in the recording studio from time to time, Bluegrass music was definitely where Steve planned to hang his hat for the long haul.

After moving back to Upstate NY to raise his children closer to their extended family, Steve joined a couple of bands, enjoyed the festival seasons, his friends and did instrument repairs for folks here and there while casually building a custom guitar or banjo along the way.
It was during this time that Steve also discovered his love for recording music and engineered and produced his first bluegrass project for a band he was in during the winter of 2012. He's been hooked ever since.
With the kids are grown, Steve and his wife, Melanie, have settled back down South in what they see as their "forever home" of South Carolina. Steve has gotten back to pickin' the banjo and building instruments on a more than casual level again, as well as recorded some very impressive names in the bluegrass and roots music industry, with a little country, gospel and Americana in between.
Steve is currently enjoying being the banjo player for Deeper Shade of Blue. He has enjoyed playing bluegrass music and cutting albums with several bands over the years including most recently, Wilson Banjo Co. and Dale Ann Bradley. He has begun to build quite a name for himself as a recording engineer, capturing hit records for Dale Ann Bradley, Flashback, The King James Boys, Gena Britt, Shawn Lane & Richard Bennett and his own band, Wilson Banjo Co.