About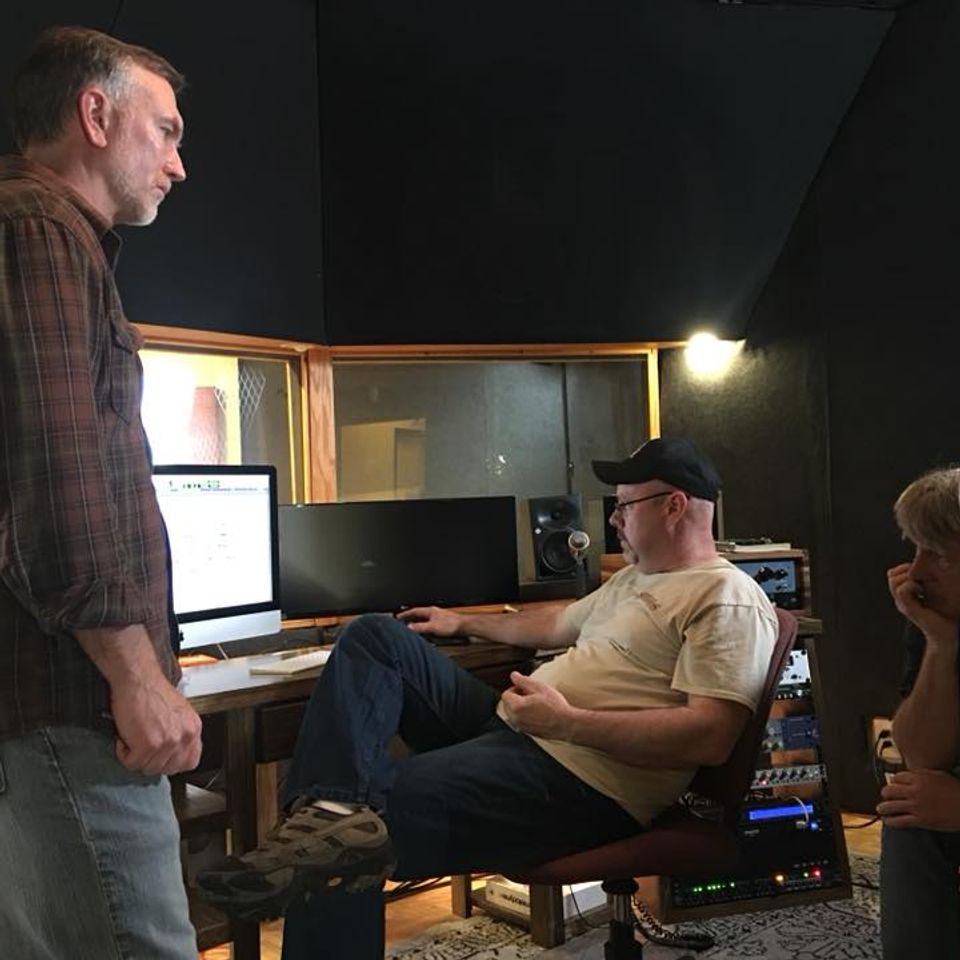 Steve Wilson
Musician, Songwriter, Engineer, Producer, Luthier
Steve Wilson currently plays banjo for Deeper Shade of Blue, a band that he is proud to be a part of. He has been playing music for 30 some years, running his own band to showcase his custom banjos, "Wilson Banjo Co." and also playing his banjo in support of many of his industry peers and pals including Dale Ann Bradley, Jesse Brock, Mike Bentley, Deeper Shade of Blue, Jim and Lynna Woolsey, Kim Robins and more.
Steve builds a custom line of 5-string banjos and used to work for the Gibson Custom Art Division in Nashville TN, building art piece guitars. He is a bluegrass band-leader who has produced and engineered his own bands projects, in addition to many other bluegrass and gospel bands and has experience in various other genres as well.
As a professional musician and luthier, he brings a lot to the table as a Recording Engineer and Producer, being able to offer an astute view on getting the most accurate sound possible.
LATEST PROJECTS